Welcome to ProtaTek.com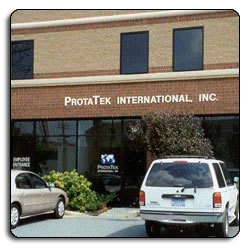 Since 1984, ProtaTek International, Inc. has been a privately held entity engaged in the development of biological products for use in the animal health industry.
We offer a line of U.S.D.A. licensed biological vaccines for use in swine, equine, and bovine; the services of a specialized reference laboratory, and sales of Indirect Immuno Fluorescent Antibody Testing (IFA) slides for use in various research efforts.
ProtaTek strives to meet the ever-changing needs of the animal health industry through development of new products and services and by partnering with other entities to co-develop new products and services.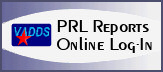 Our ProtaTek Reference Laboratory address is:
540 W. Iron Ave., Suite 106
Mesa, AZ 85210
Our company headquarters remain at:
ProtaTek International
2635 University Avenue West, Suite 140
Saint Paul, MN 55114