Research and Development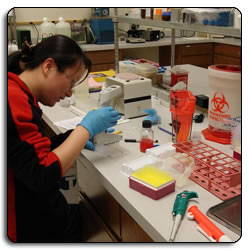 ProtaTek's scientists have various backgrounds and educational credentials, and each offer unique skills in our Research and Development pursuits. We have strong relationships with certain members of the Department of Pathobiology, College of Veterinary Medicine, University of Minnesota. These professors serve as consultants to the Company and enable our scientists to access the University's animal facilities, libraries, and other assets.
Our Research focus continues to involve the main diseases for swine, equine, and bovine.
---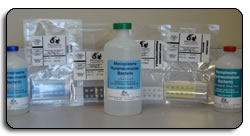 Our Products
We offer biological vaccines, which are produced in our USDA licensed manufacturing facility, for use in animals. Each vaccine is specifically licensed by the USDA. We offer various IFA slides for use in your research efforts. Please contact us if you do not see a product that would be of interest to you on our website, or if you have questions about a new product or service that would be of interest to you.
---
Protatek Reference Laboratory
Protatek Reference Laboratory (PRL) provides high quality animal health diagnostic testing and services. PRL, a division of ProtaTek International, is considered a leading service provider for the detection of a variety of viral, protozoal, rickettsial, fungal, bacterial, and other animal health diseases.
PRL clients consist of private veterinary practices, commercial veterinary laboratories, colleges of veterinary medicine, and zoos.
PRL Reports Online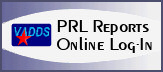 Sign up to obtain verified lab results online. First download a VADDS password request form. Fax your completed form to the lab at (480) 545-8409 or email it to  prl@protatek.com to obtain your user login I.D. and password. Then use the PRL Reports Online Log-In button at right to access your reports, anytime of the day or night!

Forms & Requirements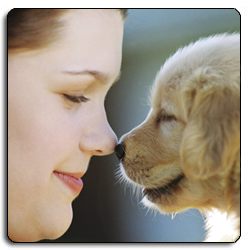 Technical Specifications